For advertising screen owners:
With our platform control of your screen becomes easier. Managing a large number of screens is no more a problem!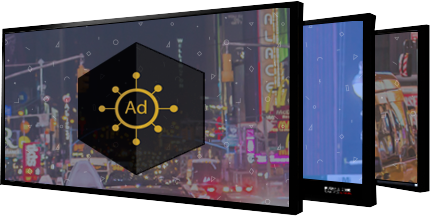 Provide your customers a detailed analytics and keep your expenses under control.
All you need is to open TeleDS signage platform, upload content and customize it according to customer requirements.
TeleDS can be fully adjusted to your brand.
Your logo will be displayed when you turn on the screen, reset it or download content.
The owners of ad platforms will get the most effective tools to promote and grow their business.